Back To Blog
Garage door remotes are unquestionably amazing gizmos that make our life so much easier and so much more comfortable; and not to mention how much time they save us. Most of us today hugely relay on these little devices that as we have already stated allow us to effortlessly slide out from our garage and slide back in. Imagine only how much frustrating would be to park in your drive way, get out from your car, open your garage door manually, get back in the car, start the car, enter the garage, get out from the car again, close your garage door behind you…oh my good…just thinking about these things takes forever and let alone doing them. And yes, even if only few years or decades ago this was common practice today it almost seems imaginable. People have this great tendency to quickly adapt to new things, especially when they can benefit from the same and also to immediately reject the old ways if these do net serve them optimally any more.
Misplaced garage door clickers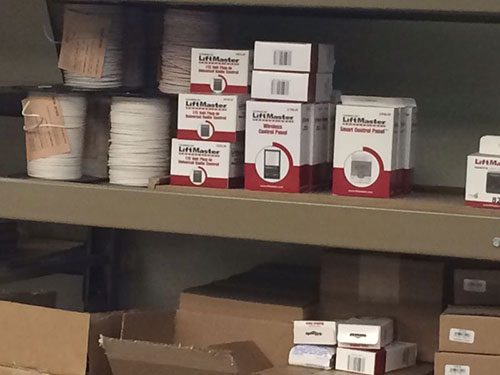 It is very difficult to find a bad side to garage door remotes. One thing that could be regarded as the negative side is relatively small dimension that enables us to misplace the same, however if the garage door clickers and remotes are made that way that is only to facilitate us carrying the same around and fitting the same into our purses and pockets.
Universal garage door openers
If we do end up misplacing the garage door clickers and the openers, there is a very quick and reliable solution to this problem and that is universal garage door remote. Universal garage door remotes are designed to work with majority of garage door opener models so the chances they will work for you as well are very high.